Rounded
The stones can be sawn and rounded at their ends for finishes in general.
Fillet
The fillets can be used to coat environments with refinement and elegance.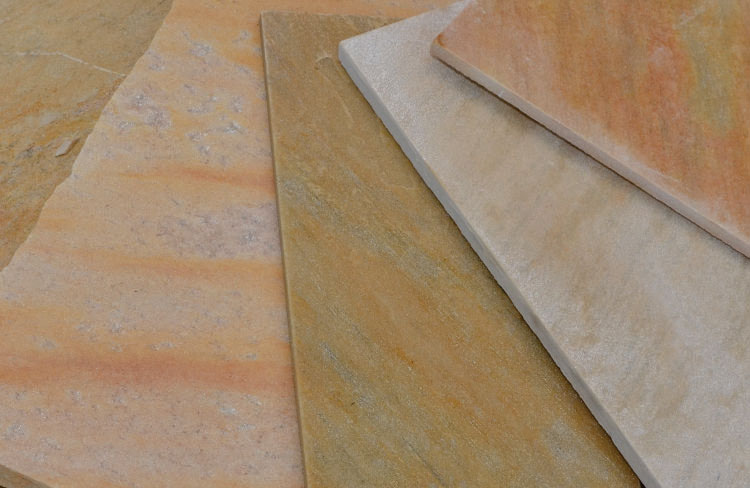 Tonality
The stones are found in various shades of yellow.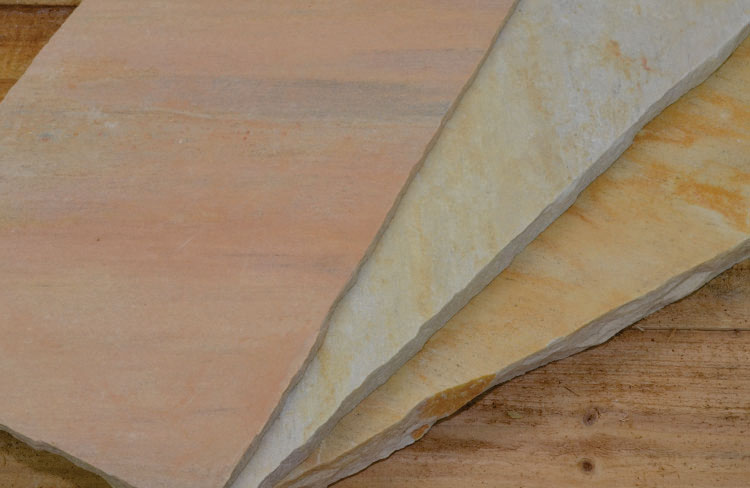 Cuts
The cuts can be manually giving a rustic appearance.
Shards
Shards are stones with varying dimensions for coatings and floors.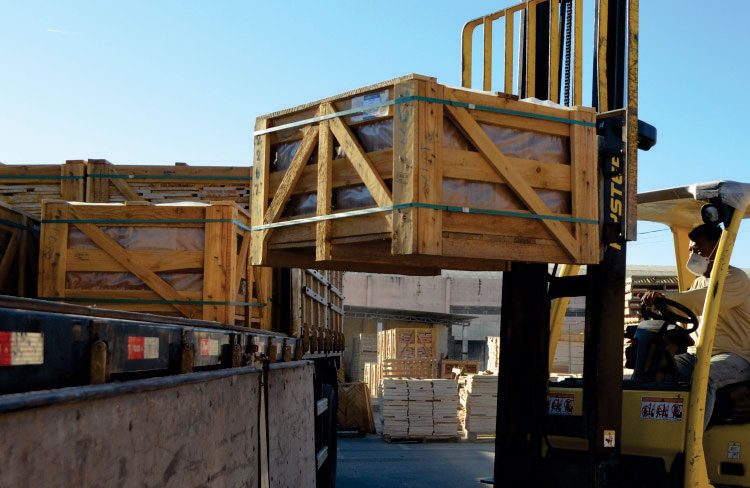 Export
The Brothers Capistrano exports stones to a demanding market. Quality and professionalism.